CDs | Records | Tapes | Comics | Zines
Order & Shipping Info | About Us | Sell | Return Policy | Contact | Events
Events
Holiday Market


We will be set up at AFCU on Saturday, December 17 from 10-1 and Friday,
December 23 from 9-6.

The annual Holiday Market takes place in December in the lobby of Alternatives
Federal Credit Union (125 North Fulton Street). It features local vendors from the
community.





Record Fair


The next Record Fair is in April. We will have a table there.




The Commons


We will be returning to The Commons sometime in April or May 2017.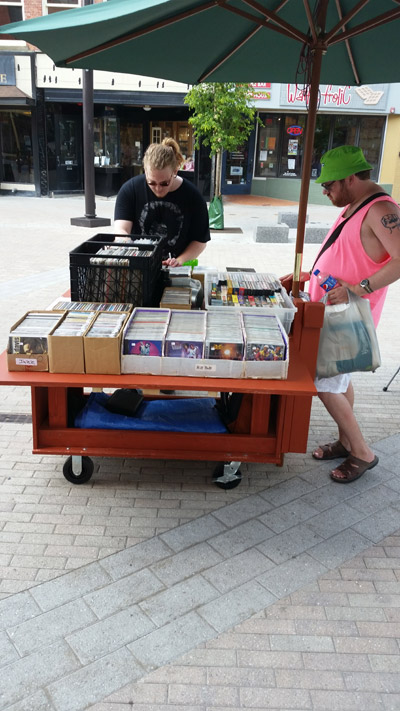 Breakdown Records
Ithaca, NY